The presence of various applications to send messages and chat on Android devices makes many developers also take advantage of this interesting opportunity. With the number of users of chat applications available, finally the use of emoji and emoticons has become a very common thing. In fact, chat messages between friends or relatives become less complete and less interesting if no emojis and emoticons are added. Therefore, the role of this unique character has indeed become inseparable. With this, many application developers then offer access to create their own emoji and emoticons.
Making emojis and emoticons is very easy. You don't need to think that this will involve a complicated process where you have to edit part by part manually like when editing photos and videos. The process is actually very easy because you can just cut a photo or image of your face and later there will be a feature in the emoji and emoticon making application that allows you to use the emoji that you have created and can be used in chat and accepted by other users. Things like this are sure to be interesting and you can make emojis and emoticons with your own face or someone else's face very easily. There are also very diverse applications and you can choose which one you want to use.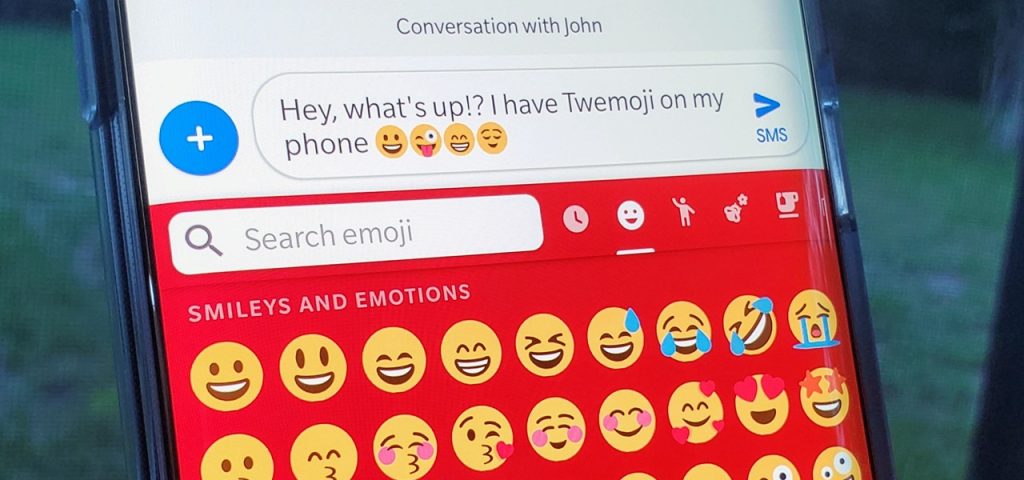 The first is Gboard Emoji Mini. Functionally, this can be a keyboard application to replace the default keyboard application on your Android device. It's easy to use and replace, so you don't have to worry. Another function is to create emojis according to your wishes. This is like the process of creating your own avatar, but later on you can use it as an emoji or sticker in sending chat messages. How to make it is very easy because there are already features available in this application. The feature is Emoji Minis. You can simply open that feature and start creating your own sticker or emoji. You can still send this later to other people, even when other people don't use the same application that you use. This is sure to be a lot of fun.
The second is Bitmoji. It is also an emoji and emoticon creation app with your own avatar. Usually, what can be used is the face area but this can allow you to create an avatar of your entire body so of course the results will be much more interesting. Plus, it will all be made into a cartoon version so that it will have its own charm for you. The process is very easy and does not require you to be proficient in photo editing and the use of certain applications. All you need to do is select your photo or image. Later, the application will do its job to scan the photo and automatically it will become a cartoon-like display. The process is automatic and very easy to use. After that, later you can still change some parts, from the color and shape of the hair to the clothes used. After that, the emoji can be used.
Those are some applications that you can use to create emojis and avatars. Chatting will be even more interesting because you not only use the default emojis that are already available, but you can also add and create your own version of emojis and stickers. The existing process is also very easy and fast because it does not require certain skills and you can simply take advantage of the existing features and follow the steps that are already available in it.